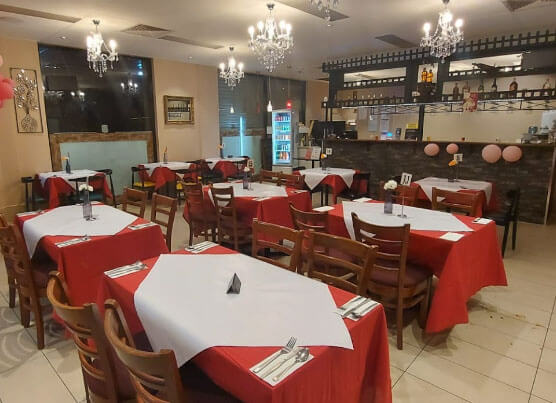 About Us
Beyond the boundaries of taste
Chandigarh Chulha is one of the best Indian restautant in St Albans VIC. Our CHANDIGARH CHULHA menu serves really great Indian food with great affordable price. We are located in 68, KINGS ROAD, St Albans where you will find the pleasure of eating authentic Indian dishes with a hint of Indian style.
Our Chefs are very experienced and have been making our Indian foods with love and care. When the order is placed, you would receive a text confirmation confirming your order. To view all the dishes in our menu, please click on the order online button and grab our offers. Place your Order Now!! Table bookings are also available!!.
How
How to Place The Order

Open Menu
We have different variety of food items in our menu

Choose Your Food
Choose your food items for order

Place The Order
By Placing the order you will confirmed with Tracking Details

Food Is On The Way
As soon as your order is Placed. Get the Food Delivered at your Doorstep!!
Specials
Check Our Specials
Chandigarh Style Curry – (Chicken, Goat, Beef or Lamb )
Curry Cooked in the authentic Indian spice which serves Chicken, Goat, Beef, or Lamb curries. The dishes are basic and excellently prepared by our Chefs with love and care and also the quality remains the same over the years.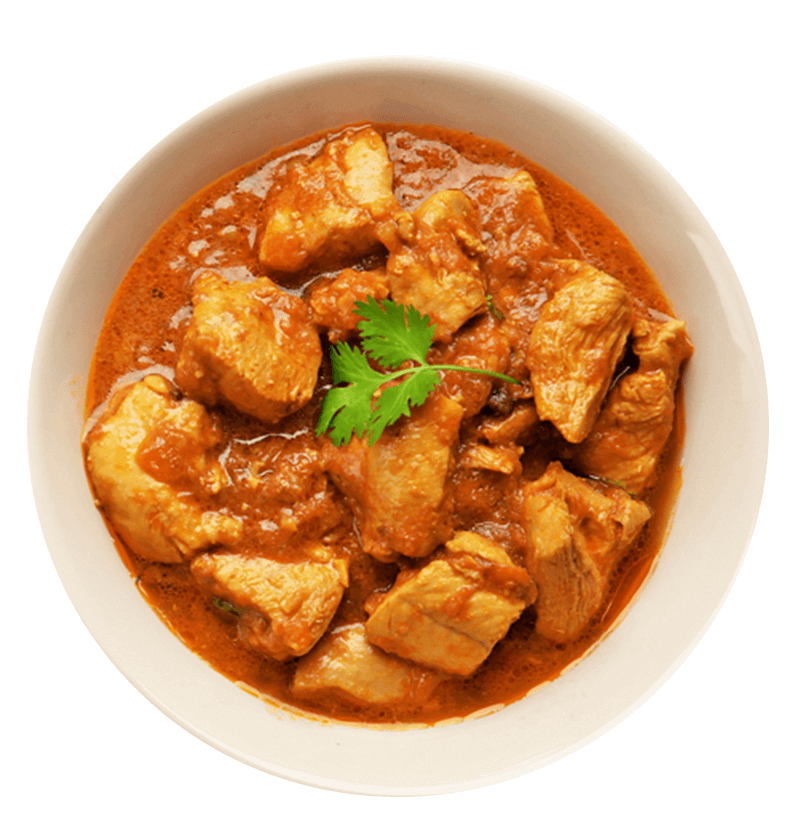 Butter Chicken
Butter chicken is one of the best Indian dish. It tastes like well butter, with a milder, sweeter gravy. It served in practically every Indian restaurant around the world. The signature dish here is the Butter Chicken that is quite tasty and scrumptious.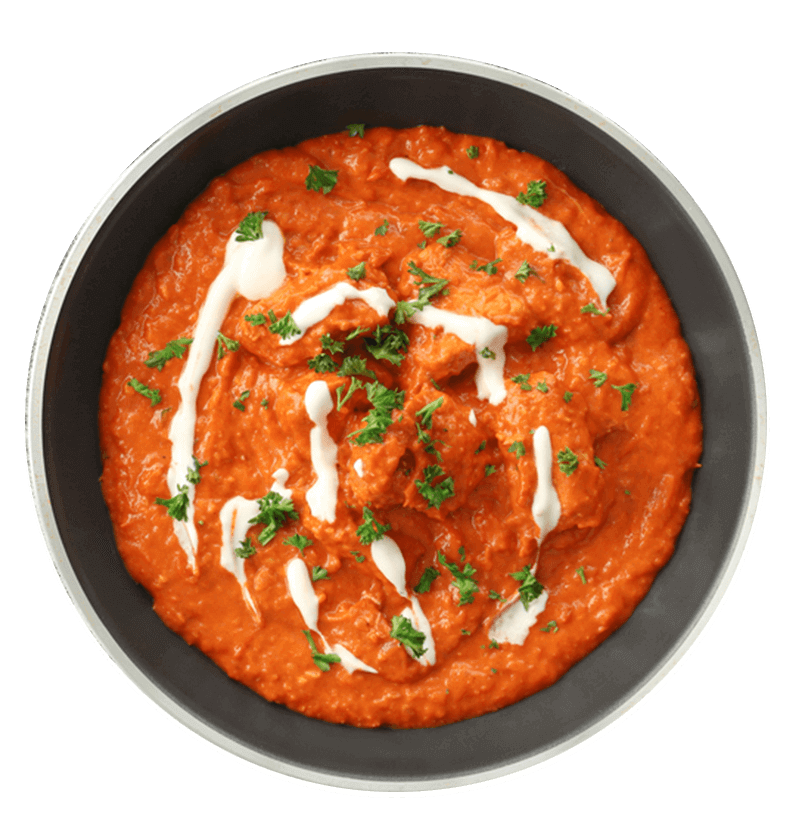 Achari Chicken
Achari: an extremely popular Indian curry recipe made using yogurt, Indian masala, pickling spices, and chicken, Goat, Beef, or Lamb. These have a wonderful flavor and taste very much different from the usual dishes.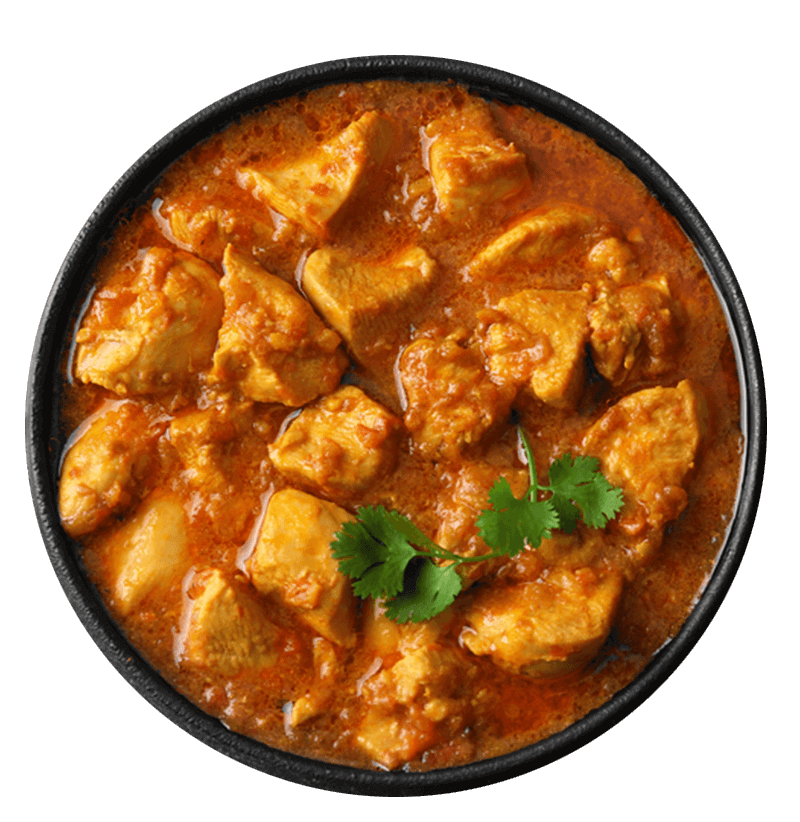 Paradise Chicken
Chicken cooked in a sweet coconut and satay infused sauce. The real flavour of chicken makes this dish super tasty. Paradise Chicken offers a wide selection of crispy, fried chicken made from all-natural ingredients.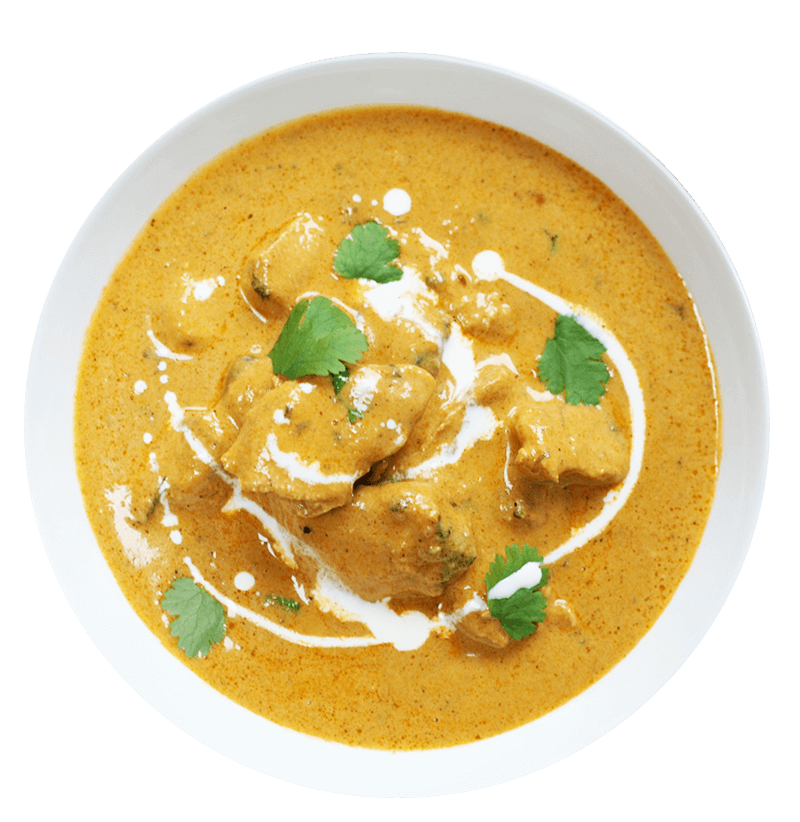 Rogan Josh
Rogan Josh is full of Flavor with sweet-smelling meat dishes of Persian or Kashmiri origin. It is made with red meat, traditionally lamb, goat, or Beef. Cooked with County style" tender with creamy rich herb sauce.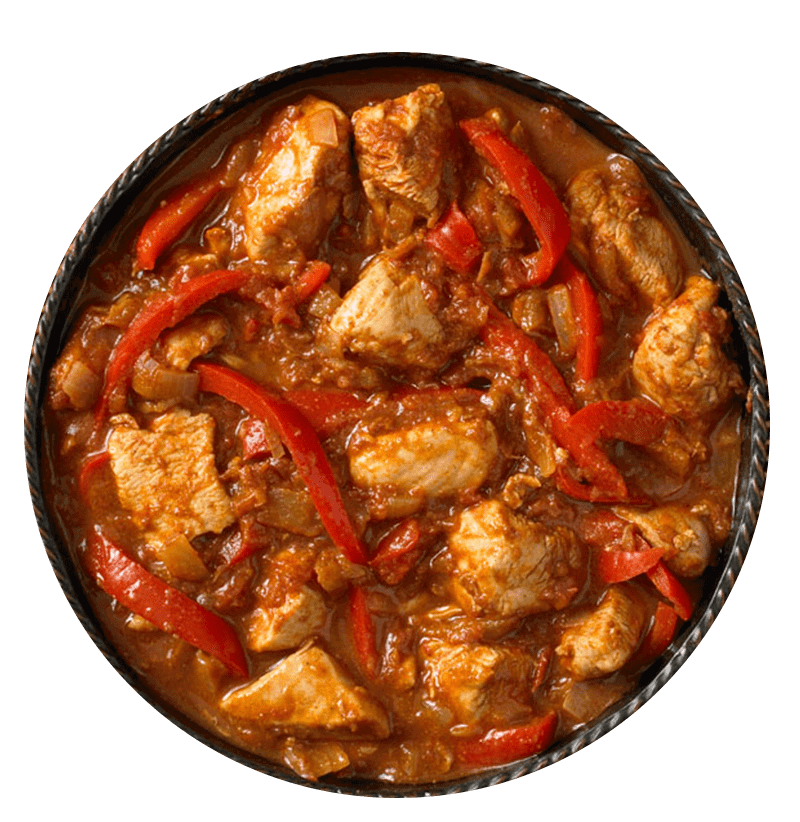 Timings
Restaurant Opening Hours
Opening Hours
Lunch Schedule ( Pickup )
Monday

Closed

Tuesday

12:00 Hrs TO 18:00 Hrs

Wednesday

12:00 Hrs TO 18:00 Hrs

Thursday

12:00 Hrs TO 18:00 Hrs

Friday

12:00 Hrs TO 18:00 Hrs

Saturday

10:00 Hrs TO 18:00 Hrs

Sunday

10:00 Hrs TO 18:00 Hrs
Dinner Schedule ( Pickup )
Monday

Closed

Tuesday

18:00 Hrs TO 23:59 Hrs

Wednesday

18:00 Hrs TO 23:59 Hrs

Thursday

18:00 Hrs TO 23:59 Hrs

Friday

18:00 Hrs TO 01:00 Hrs

Saturday

18:00 Hrs TO 02:00 Hrs

Sunday

18:00 Hrs TO 23:00 Hrs
Location:
68 Kings Rd, St Albans VIC 3021, Australia
Open Hours:
Tuesday to Thursday : 12:00 Hrs - 23:59 Hrs
Friday : 12:00 Hrs - 01:00 Hrs
Saturday : 10:00 Hrs - 02:00 Hrs
Sunday to Sunday: 10:00 Hrs - 23:00 Hrs
Call:
+61 3 8596 0646
+61 4 7035 8162
Order Online
Simply add items to the cart and pay online using credit card or Paypal or cash.
You will receive an SMS confirmation with your approximate delivery or pick up time once our restaurant has accepted your order.
We acceptWe accept